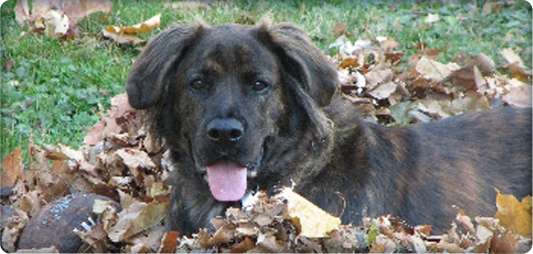 PAAIN receives an overhelming request for intake of unwanted pets into our foster homes however our small organization ran by all volunteers is commonly full with a waiting list, therefore at times unable to provide foster care. PAAIN is a service for Ripley, West Franklin and Decatur County Indiana only.
Use these resources for assistance:
Batesville Street Dept.
812-934-4393
After 3pm - Police Dept
812-934-3131
Ripley County
Humane Society
Osgood, IN
812-689-3773
Franklin County
Humane Society
Brookville, IN
765-647-1444
Greensburg Decatur County
Animal Control
812-663-9081
Outside Our Area
Indianapolis Humane Society
317-872-5650
SPCA Cincinnati
513-541-6100
For strays in city of Batesville, Indiana
call the local street department, they can provide shelter, care and food and will contact us once it is determined the owner can not be located.
For stray in Greensburg
please contact the shelter for owner opportunity to claim.