Did you know....
.....that there are more black dogs needing homes than any other color. The dominate color in many breeds, as well as the mixes, and the unknown reason why they are commonly overlooked leaves many wonderful black dogs needing their forever family. When its time to add a new pet to your family, look at your local shelters and rescues. Take time for black dogs too.
Black Dogs Need Us!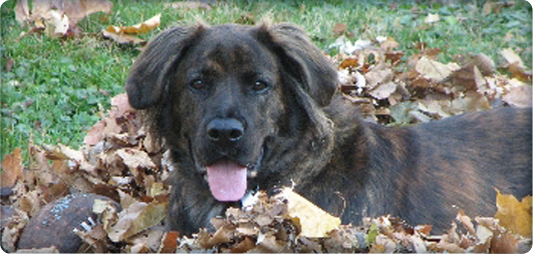 Our Mission

Since 2002, PAAIN's (People Assisting Animals in Need) mission has been to provide residents of southeast Indiana and southwest Ohio counties access to affordable spay, neuter and vaccination services, as well as safe shelter and medical care to stray and unwanted dogs and cats and to place these animals in suitable, loving forever homes through community outreach or by working cooperatively with other animal welfare organizations.
Thank You!
Thank you Ripley County Community Foundation for the generous grant of $500. Between August and December 2016, these funds subsidized the cost of spay/neuter for 11 hound or hound mix breed dogs whose owners reside in Ripley County, Indiana.
Spay or Neutered Program
The only way there would be enough homes for every cat & dog born each year in the U.S. would be for every person to own 7 dogs and 9 cats. That means that a family of 4 would have to own 24 dogs and 36 cats! Help build a no kill community have all your pets spay and neutered.
We are here to help! (812) 932-DOGS
Sign up for our low cost spay or
neutered clinics!
Helpful Resources