Did you know....
.....that there are more black dogs needing homes than any other color. The dominant color in many breeds, as well as the mixes, and the unknown reason why they are commonly overlooked leaves many wonderful black dogs needing their forever family. When its time to add a new pet to your family, look at your local shelters and rescues. Take time for black dogs too.
Black Dogs Need Us!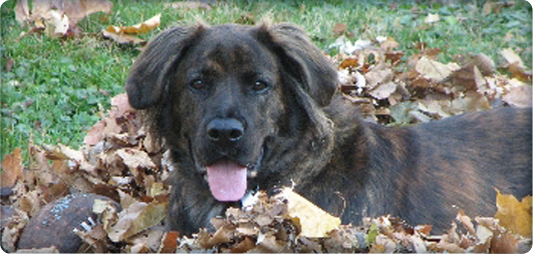 Our Mission

Since 2002, PAAIN's (People Assisting Animals in Need) mission has been to provide residents of southeast Indiana and southwest Ohio counties access to affordable spay, neuter and vaccination services, as well as safe shelter and medical care to stray and unwanted dogs and cats and to place these animals in suitable, loving forever homes through community outreach or by working cooperatively with other animal welfare organizations.
Spay/Neuter Program
PAAIN has changed our Spay/Neuter sign-up procedures. Our PAAIN volunteers are no longer doing the scheduling for our Spay/Neuter clinics.
Please call 513-762-0130 to schedule your appointment. This is a direct call to UCAN (United Coalition for Animals.) This is the same clinic PAAIN has been using successfully for 13 years.

Helpful Resources